Faculty Publications Harvest for November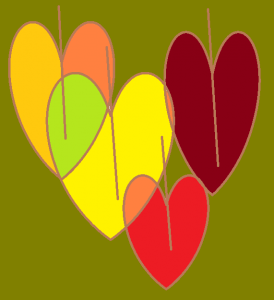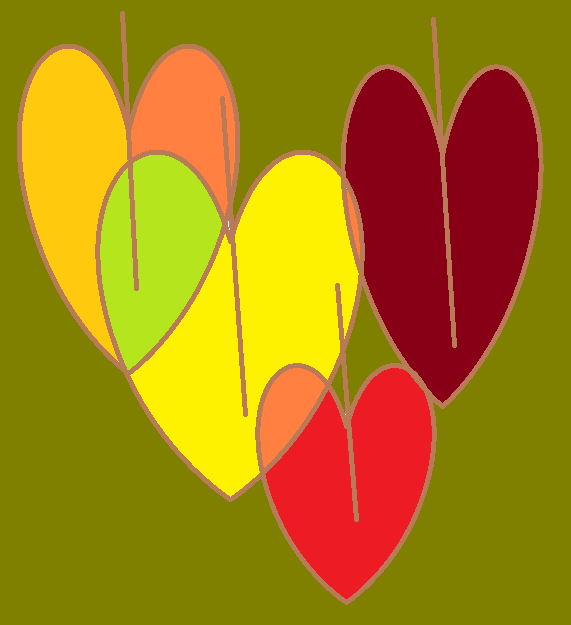 A new selection of articles has been added to the Faculty Publications display in the Ische Library. These eight articles, as well as all of the articles in our Faculty Publications database, are authored by at least one member of our research community here at LSUHSC-New Orleans. Each month the Library is proud to present copies of eight of these publications in a rotating display of 16. They can be viewed in the Reference area, on the wall between the main entrance and the Library elevator, on the third floor of the Resource Center Building.
Here is a list of the newest articles to be featured, with the LSUHSC-NO researchers in bold print:
Allerton TD, Primeaux SD. QRFP-26 enhances insulin's effects on glucose uptake in rat skeletal muscle cells. Peptides. 2015;6977-79.
Chauhan A, Ramirez RA, Stevens MA, Burns LA, Woltering EA. Transition of a pancreatic neuroendocrine tumor from ghrelinoma to insulinoma: A case report. J Gastrointest Oncl. 2015;6(2):E34-6.
Gedalia A, Khan TA, Shetty AK, Dimitriades VR, Espinoza LR. Childhood sarcoidosis: Louisiana experience. Clin Rheumatol. 2015;.
Maziveyi M, Alahari SK. Breast cancer tumor suppressors: A special emphasis on novel protein nischarin. Cancer Res. 2015;75(20):4252-4259.
Paredes AM, Caspi J, Lilje C. Tetralogy of fallot and anomalous origin of the left pulmonary artery from the ascending aorta associated with absent right internal carotid artery. World J Pediatr Congenit Heart Surg. 2015;6(2):324-327.
Sammarco MC, Simkin J, Cammack AJ, Fassler D, Gossmann A, Marrero L, Lacey M, Van Meter K, Muneoka K. Hyperbaric oxygen promotes proximal bone regeneration and organized collagen composition during digit regeneration. PLoS One. 2015;10(10):e0140156.
Trommelen RD, Buttone LF, Dicharry DZ, Jacobs RM, Karpinski A. The use of five repetition sit to stand test (FRSTST) to assess fall risk in the assisted living population. Phys Occup Ther Geriatr. 2015;33(2):152-162.
Wang G, Nauseef WM. Salt, chloride, bleach, and innate host defense. J Leukoc Biol. 2015;98(2):163-172.
Publications cited in the Faculty Publications database are harvested weekly from a variety of sources, such as PubMed, SCOPUS, and CINAHL, to name a few. In addition to articles they include books, book chapters, papers, editorials, letters to the editor, and meeting abstracts, all authored by at least one member of the LSUHSC-NO community. The database is maintained by Reference Librarian Kathy Kerdolff and is available to the general public here or via the Library's webpage. For a PDF of a bibliography of this month's additions, click here. If you have an article you would like us to highlight or if you have any questions regarding the display or the database, you can contact Kathy Kerdolff.
Please come to the Library and view these recent publications by our research community.