ProQuest Maintenance This Weekend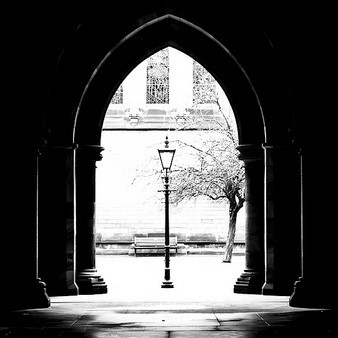 Attention Weekend Research Warriors! ProQuest will be taking down their site for product maintenance this weekend. This will affect our access of their database Saturday night beginning at 9pm until Sunday morning at about 5am. Of course these times may vary slightly as with any database maintenance. Hopefully the upgrades will run smoothly and we will be up and running for our Sunday warriors.
The notice from ProQuest:
To maintain the currency and security of ProQuest products, we are performing maintenance on many ProQuest products beginning on August 18, 2018 U.S. Eastern Time.
The following ProQuest products will be temporarily offline:
Research databases
ProQuest platform (search.proquest.com)
Dissertation publishing
ProQuest/UMI ETD Administrator
Reference management/Research support tools
RefWorks
We would like to add our apologies, as well, and hope that your research efforts will not be adversely impacted.