ProQuest/RefWorks Maintenance This Weekend
A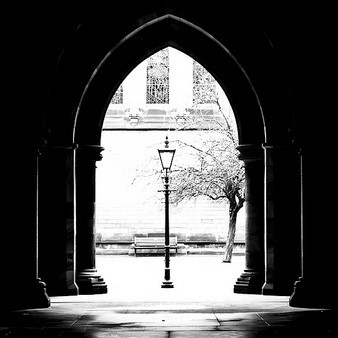 ttention Weekend Research Warriors! ProQuest will be taking down their site for product maintenance this weekend. This will affect our access of their databases Saturday night beginning at 9pm until Sunday morning at about 5am. Of course these times may vary slightly as with any database maintenance. Hopefully the upgrades will run smoothly and we will be up and running for our Sunday warriors.
The notice from ProQuest:
To maintain the currency and security of ProQuest products, we are performing maintenance on many ProQuest products beginning on January 19, 2019.
During the maintenance window, most ProQuest products will be temporarily unavailable, including RefWorks.