Faculty Publications for May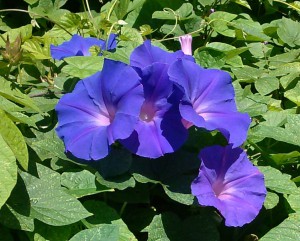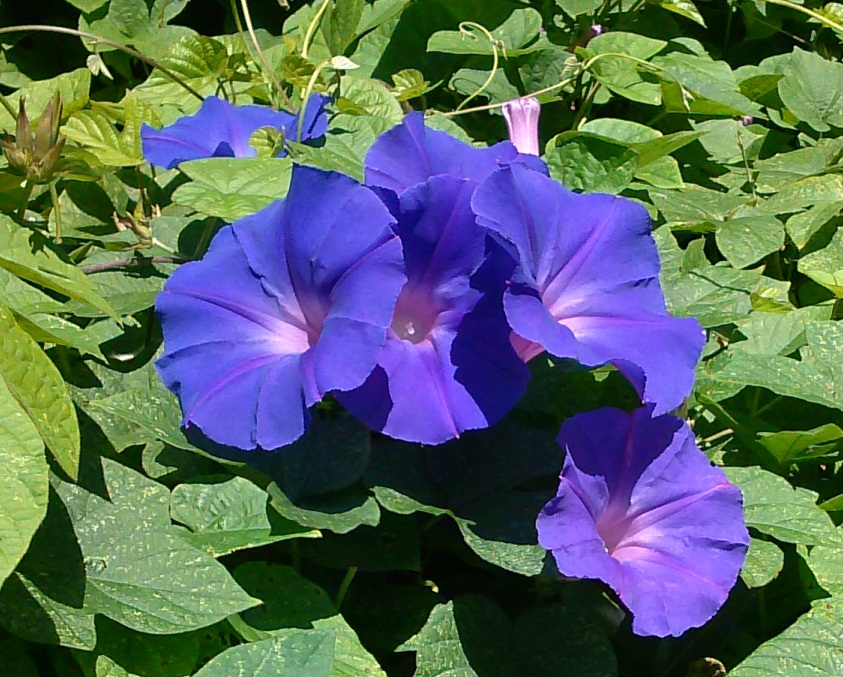 A new selection of articles has been added to the Faculty Publications display in the Ische Library. These eight articles, as well as all of the articles in our Faculty Publications database, are authored by at least one member of our research community here at LSUHSC-New Orleans. Each month the Library is proud to present copies of eight of these publications in a rotating display of 16. They can be viewed in the Reference area, on the wall between the main entrance and the Library elevator, on the third floor of the Resource Center Building.
Here is a list of the newest articles to be featured, with the LSUHSC-NO researchers in bold print:
Bourgeois A, Grisoli SB, Soine EJ, Rosen LB. Tamoxifen-induced radiation recall dermatitis. Dermatol Online J. 2017;23(2):13030/qt1d38c9c7.
Carney MJ, Matatov T, Freeman M, Miller J, Vemula R, Schuster J, Dancisak M, Lindsey J, Rae G. Clinical, biomechanical, and anatomic investigation of Colles fascia and pubic ramus periosteum for use during medial thighplasty. Ann Plast Surg. 2017;[epub].
DeLarge AF, Erwin LL, Winsauer PJ. Atypical binding at dopamine and serotonin transporters contribute to the discriminative stimulus effects of mephedrone. Neuropharmacology. 2017;119:62-75.
Foley AS, Davis AH. A guide to concept analysis. Clin Nurse Spec. 2017;31(2):70-73.
Maggi EC, Trillo-Tinoco J, Struckhoff AP, Vijayaraghavan J, Del Valle L, Crabtree JS. Retinoblastoma-binding protein 2 (RBP2) is frequently expressed in neuroendocrine tumors and promotes the neoplastic phenotype. Oncogenesis. 2016;5(8):e257.
Millet CP, Porche DJ. Overburdened systems and dealing with disaster: Nursing administrators' experiences and nursing leadership recommendations from a state-level perspective. Nurs Adm Q. 2017;41(2):134-143.
Rodriguez PC, Ochoa AC, Al-Khami AA. Arginine metabolism in myeloid cells shapes innate and adaptive immunity. Front Immunol. 2017;8:article93.
Steele TN, Pribaz JJ, Lau FH. The sternum-nipple distance is double the nipple-inframammary fold distance in macromastia. Ann Plast Surg. 2017;[epub].
Publications cited in the Faculty Publications database are harvested weekly from a variety of sources, such as PubMed, SCOPUS, and CINAHL, to name a few. In addition to articles they include books, book chapters, papers, editorials, letters to the editor, and meeting abstracts, all authored by at least one member of the LSUHSC-NO community. The database is maintained by Reference Librarian Kathy Kerdolff and is available to the general public here or via the Library's webpage. For a PDF of a bibliography of this month's additions, click here. If you have an article you would like us to highlight or if you have any questions regarding the display or the database, you can contact Kathy Kerdolff.
Please come to the Library and view these recent publications by our research community.