Faculty Publications Spotlight for May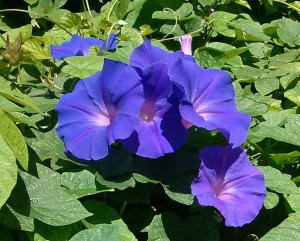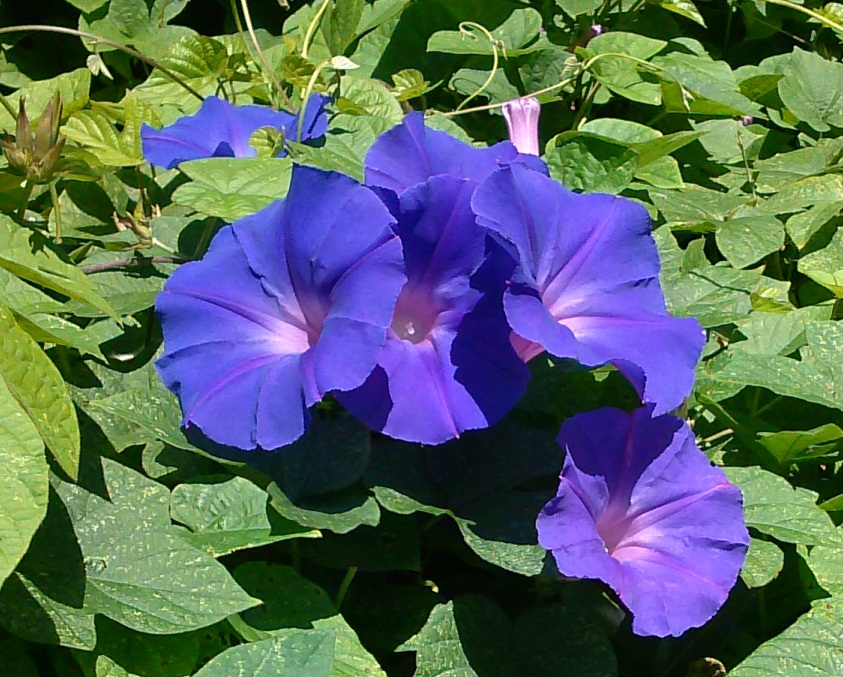 A new selection of articles has been added to the Faculty Publications display in the Ische Library. These eight articles, as well as all of the articles in our Faculty Publications database, are authored by at least one member of our research community here at LSUHSC-New Orleans. Each month the Library is proud to present copies of eight of these publications in a rotating display of 16. They can be viewed in the Reference area, on the wall between the main entrance and the Library elevator, on the third floor of the Resource Center Building.
Here is a list of the newest articles to be featured, with the LSUHSC-NO researchers in bold print:
Buckner LR, Amedee AM, Albritton HL, Kozlowski PA, Lacour N, McGowin CL, Schust DJ, Quayle AJ. Chlamydia trachomatis infection of endocervical epithelial cells enhances early HIV transmission events. PLoS One. 2016;11(1):e0146663.
Chu QD, Medeiros KL, Zhou M, Peddi P, Wu XC. Impact of cooperative trial and sociodemographic variation on adjuvant radiation therapy usage in elderly women (>/=70 years) with stage I, estrogen receptor-positive breast cancer: Analysis of the national cancer data base. J Am Coll Surg. 2016;[epub ahead of print].
Coulon SJ, Velasco-Gonzalez C, Scribner R, Park CL, Gomez R, Vargas A, Stender S, Zabaleta J, Clesi P, Chalew SA, Hempe JM. Racial differences in neighborhood disadvantage, inflammation and metabolic control in black and white pediatric type 1 diabetes patients. Pediatr Diabetes. 2016;[epub ahead of print].
Dasa V, Lensing G, Parsons M, Harris J, Volaufova J, Bliss R. Percutaneous freezing of sensory nerves prior to total knee arthroplasty. Knee. 2016;[epub ahead of print].
Dubois CJ, Lachamp PM, Sun L, Mishina M, Liu SJ. Presynaptic GluN2D receptors detect glutamate spillover and regulate cerebellar GABA release. J Neurophysiol. 2016;115(1):271-285.
Glancy DL, Amin AN, Jain N, Helmcke FR, Ayalloore SG. Electrocardiograms in a woman with systemic lupus erythematosus. Am J Cardiol. 2016;117(4):697-698.
LaRochelle JM, Karpinski AC. Racial differences in communication apprehension and interprofessional socialization in fourth-year doctor of pharmacy students. Am J Pharm Educ. 2016;80(1):8[epub ahead of print].
Yeruva L, Spencer NE, Saraf MK, Hennings L, Bowlin AK, Cleves MA, Mercer K, Chintapalli SV, Shankar K, Rank RG, Badger TM, Ronis MJ. Formula diet alters small intestine morphology, microbial abundance and reduces VE-cadherin and IL-10 expression in neonatal porcine model. BMC Gastroenterol. 2016;16(1):40-016-0456-x.
Publications cited in the Faculty Publications database are harvested weekly from a variety of sources, such as PubMed, SCOPUS, and CINAHL, to name a few. In addition to articles they include books, book chapters, papers, editorials, letters to the editor, and meeting abstracts, all authored by at least one member of the LSUHSC-NO community. The database is maintained by Reference Librarian Kathy Kerdolff and is available to the general public here or via the Library's webpage. For a PDF of a bibliography of this month's additions, click here. If you have an article you would like us to highlight or if you have any questions regarding the display or the database, you can contact Kathy Kerdolff.
Please come to the Library and view these recent publications by our research community.