Reports from the Auditor
The following documents may require Acrobat Reader.
 
LSU System - Independent Audit Report
State of Louisiana - Single Audit Report
LSUHSC New Orleans - Management Letter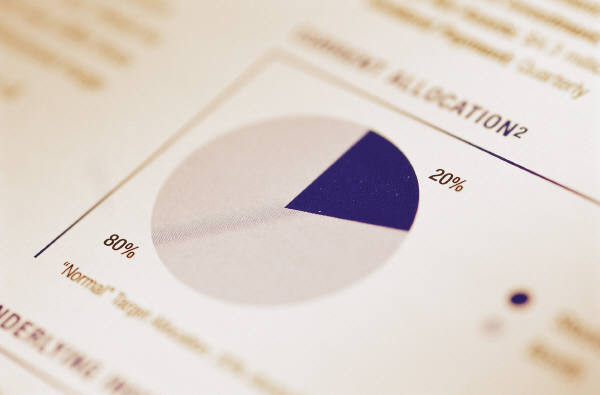 An audit opinion is not issued on the financial statements of LSUHSC-New Orleans. The Louisiana Legislative Auditors issue an audit report on the combined financial statements for the Louisiana State University System.
For questions, comments, or suggestions contact Arlean Wehle at (504) 568-4815.