View Paycheck
Click Below to View Paycheck:
Payroll
The payroll section is responsible for administering, processing, and distributing the monthly, bi-weekly, and supplemental payrolls for LSU Health Sciences Center - New Orleans' employees at all affiliated locations. Direct deposit is one of a few services offered by staff and management of the Payroll section.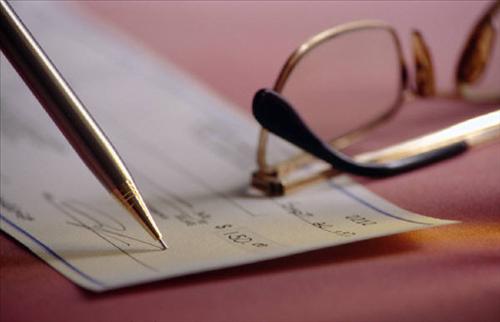 Phone: (504) 568-8460
Fax: (504) 568-2366
Main Email: noacctpayroll@lsuhsc.edu

Please visit the links below to learn more about forms and available services.
Policies
Forms

Training Materials